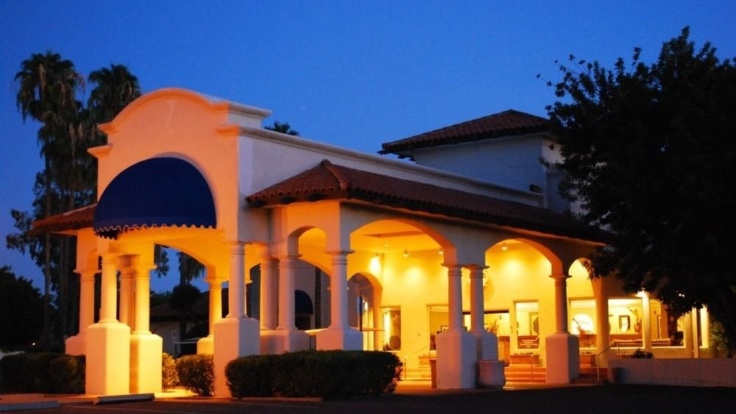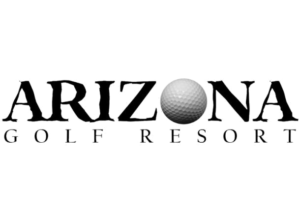 Standard Doubles $99/nt + tax; 1 bedroom Suites $109/nt + tax
To book call 480-832-3202 and When making reservations, guests should reference the Mesa Sprint Triathlon.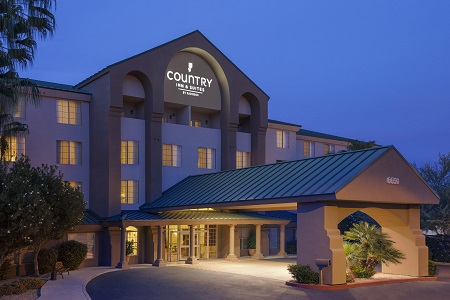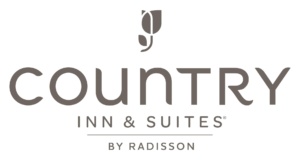 Double Queen Standard Rooms $109 + tax
Individual reservations can be made by calling the Hotel directly at (480) 641-8000 or toll free at 1-800-456-4000. Individuals must refer to "Mesa Sprint Triathlon" in order to receive the special group rate. Individuals must provide a valid credit card to guarantee their guest room.Standard Single rooms: $89/nt + tax; Standard double rooms: $99/nt + tax; Single Suites $109/nt + tax; Double Suites $109/nt + tax
Individual Guest Billing: Individuals will pay their own room, tax, and incidentals. A credit card is required to reserve rooms when making reservations. Individual cancellation policy is 24 hours prior to arrival to avoid one night of room & tax.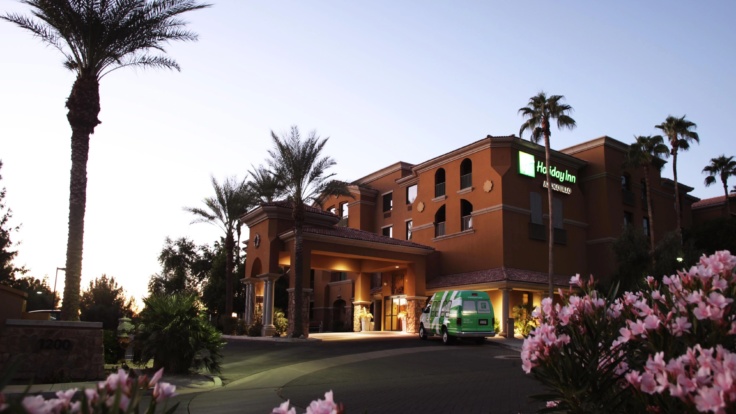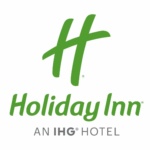 Holiday Inn & Suites: $99/night + tax
When making a reservation please call (480) 964-7000 and request the Mesa Sprint Triathlon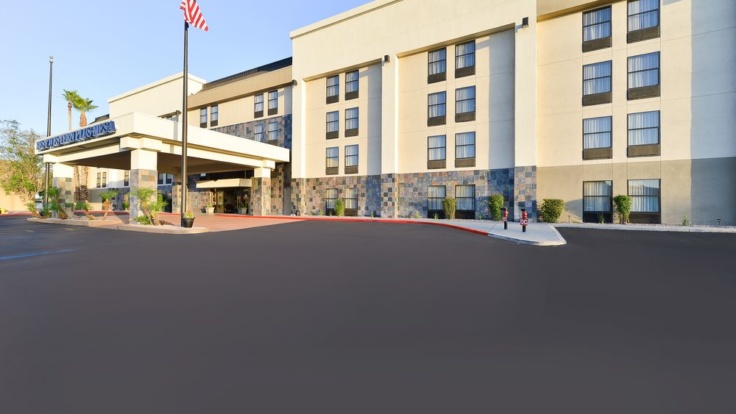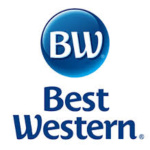 Best Western Plus: $89/nt + tax
To book directly please call 480-926-3600 and reference Mesa Sprint Triathlon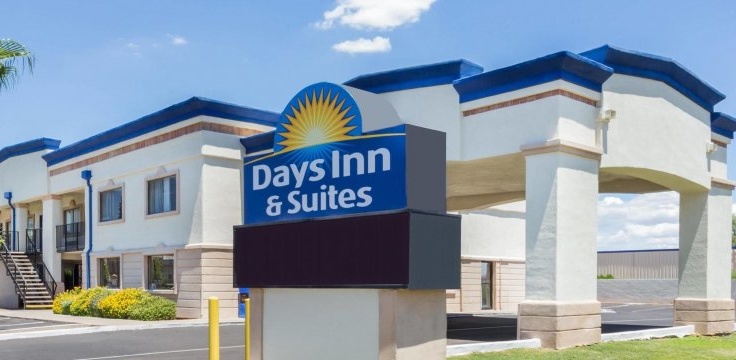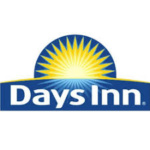 Days Hotel: $82.99/nt + tax